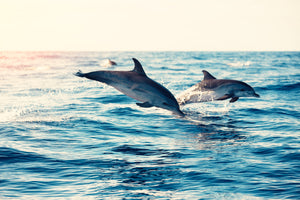 Curiosity, Comprehension, Conservation
CuriOcean stems from the idea of meeting the demand to combine the urgent need to raise awareness on marine conservation issues and implementing an effective way to share the information. The primary goal of this project is to bring a sense of wonder and excitement about the ocean to participants by educating junior and high school students in the hope that they will feel inspired to become leaders for marine conservation efforts. Join us on this adventure by booking a workshop for your class/school or for your children and check out our upcoming events!
WORKSHOPS
Our workshops are designed for Junior and High Schools based on the school's curriculum. The workshops can either be attended in schools or during events. They are based on three main topics, each of them being very important for marine conservation: Marine Mammals, Marine Litter and Biodiversity. Participants and schools can choose the topic they are more interested in, knowing that the activities will be adapted to different age groups. For more information, do not hesitate to contact us.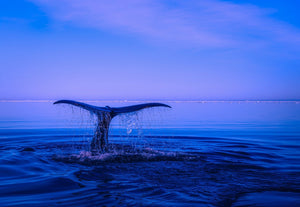 MARINE MAMMALS
This workshop gives an overview on Irish marine mammals, their importance, threats and current research. It's a great opportunity to gain insight into the typical day of marine mammal researchers. The participants will be guided through an introduction on marine mammals, acoustics, photo-identification and stranding response, all presented with a sense of fun and curiosity.
MARINE LITTER
This workshop focuses on the different types of marine litter, how they end up in the ocean and the small day-to-day actions that help to reduce waste. The activities are adapted to different age groups and are done in a playful way. Join us in this workshop to become a powerful and direct agent for marine conservation!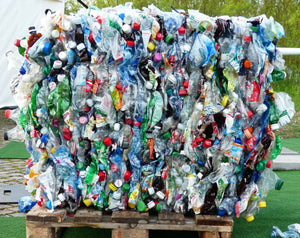 BIODIVERSITY
The biodiversity workshop gives an overview of how diverse marine life can be and how it is fundamentally linked to a healthy ecosystem. Participants will discover many fascinating and fun species, and gain an understanding of just how important ocean diversity is to the planet as a whole. These workshop activities are also adapted to different age groups.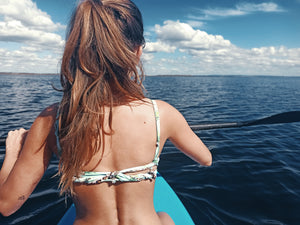 Luana Jungmann is a Marine Conservationist and Environmental Educator, who travelled the world to discover different cultures and dealt with a variety of marine conservation topics. Her marine biology and teaching background inspired the creation of a concept that would meet the increasing demand to pass on information collected by scientists to the public in a pedagogical and fun way.

CuriOcean's workshops are based on Luana's past and current experience and research and they have already begun to make a difference.
Join us in this adventure!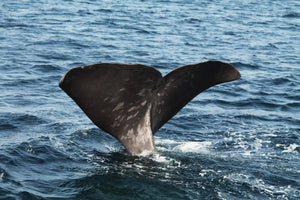 NEWS - What's Going on Underwater?
---